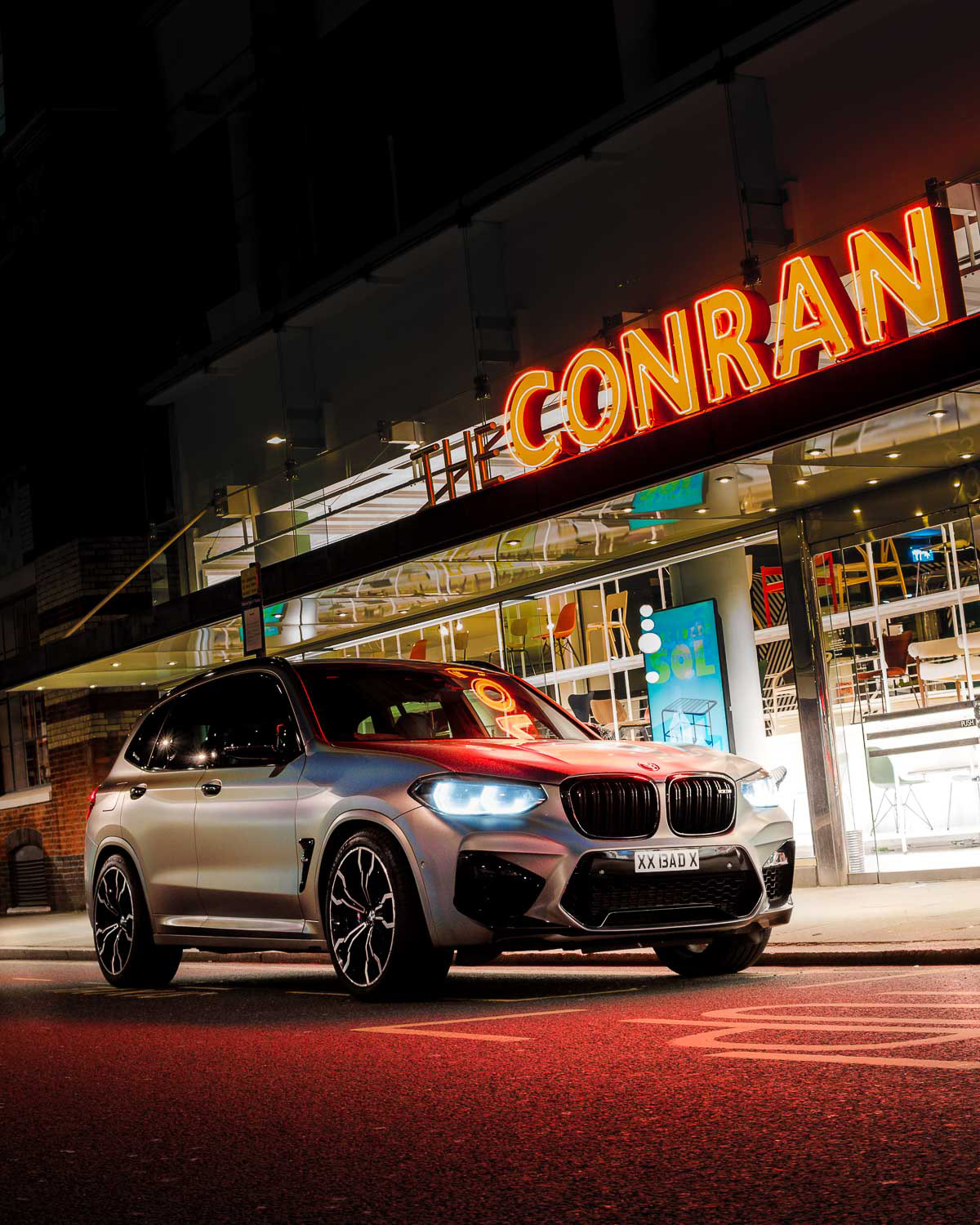 Apple CarPlay | BMW Coding | Dash / Reverse Camera install | Maps & more
💻 BMW Coding F/ G/ I Series & Rolls Royce
📱Apple Car Play Activation and Install
❗️OEM BMW Software Update
🌏 Sat Nav Map Updates
📁 iDrive Service History
⬆️ iDrive 5 to 6
📺 Android Screen Mirroring
📹 Video In Motion
🎥 Dash Camera Installs - Hardwired
🎥 OEM BMW Reverse Camera
🟡 more

OEM Apple CarPlay activation requirements:
Vehicle must be late 2016(65)+
iDrive 5/6 Pro Nav
VIN number
Remote activation requirements
- Windows laptop - Enet Cable - Internet connection
Note
- **No refund on Apple CarPlay as it is assigned via VIN**

- Full Screen will ONLY be active on cars with version:
- - NBTevo_N or NBTevo_O (USB Activation)
- - NBTevo_P, NBTevo_Q, NBTevo_R, NBTEvo_S, NBTEvo_U, NBTEvo_V, NBTEvo_W, NBTEvo_X (ENET Activation)
Based in West London - Westfield.
Prices from £30. Please message to clarify what you need.

Call, message or WhatsApp on 07818080205.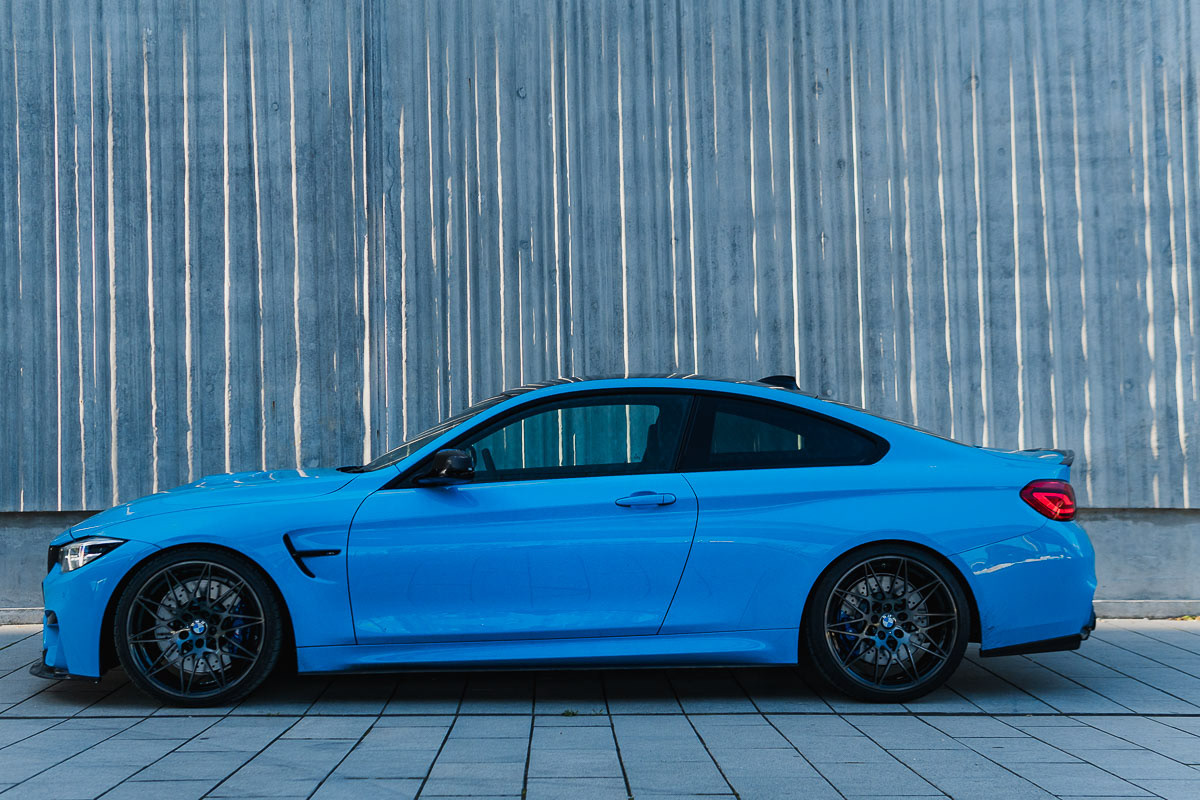 Package 1 
Contact for prices.
Free location/plan consultation.
Full 2 Hours Photoshoot.
Up to 2 different locations.
Guaranteed a minimum of 15 fully edited images.
Password protected online gallery for you to view
Two folders of images-  high resolution and web size resolution
3 - 4 hours then spent on the detailed post processing and editing
Extras
All images provided on a USB stick - £50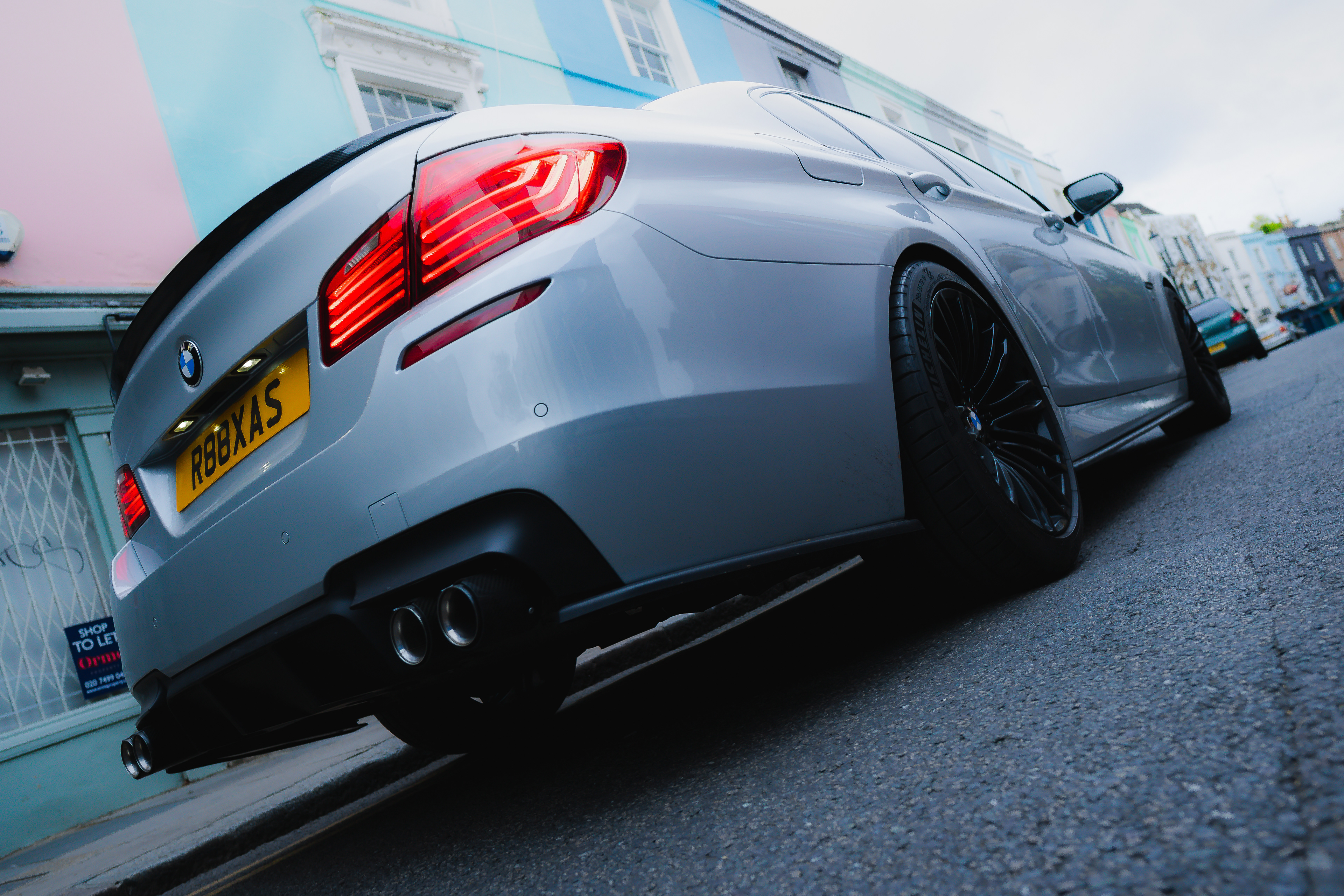 Package 2 
Contact for prices. 
This package is designed to enable the buyer to have a photoshoot without much outlay.
Free location/plan consultation.
Full 1 Hours Photoshoot.
1 location.
Images are viewed through the online gallery.
Full resolutions downloads can also be purchased.
Terms and Conditions
Travelling expenses may need covering if outside of West London area.
50% deposit will be required at the time of booking.
All packages include Printing and Sharing rights for personal use only. If you need a commercial license please message me before booking.